Award Nominated British Voice Over Artist


Kathryn Vinclaire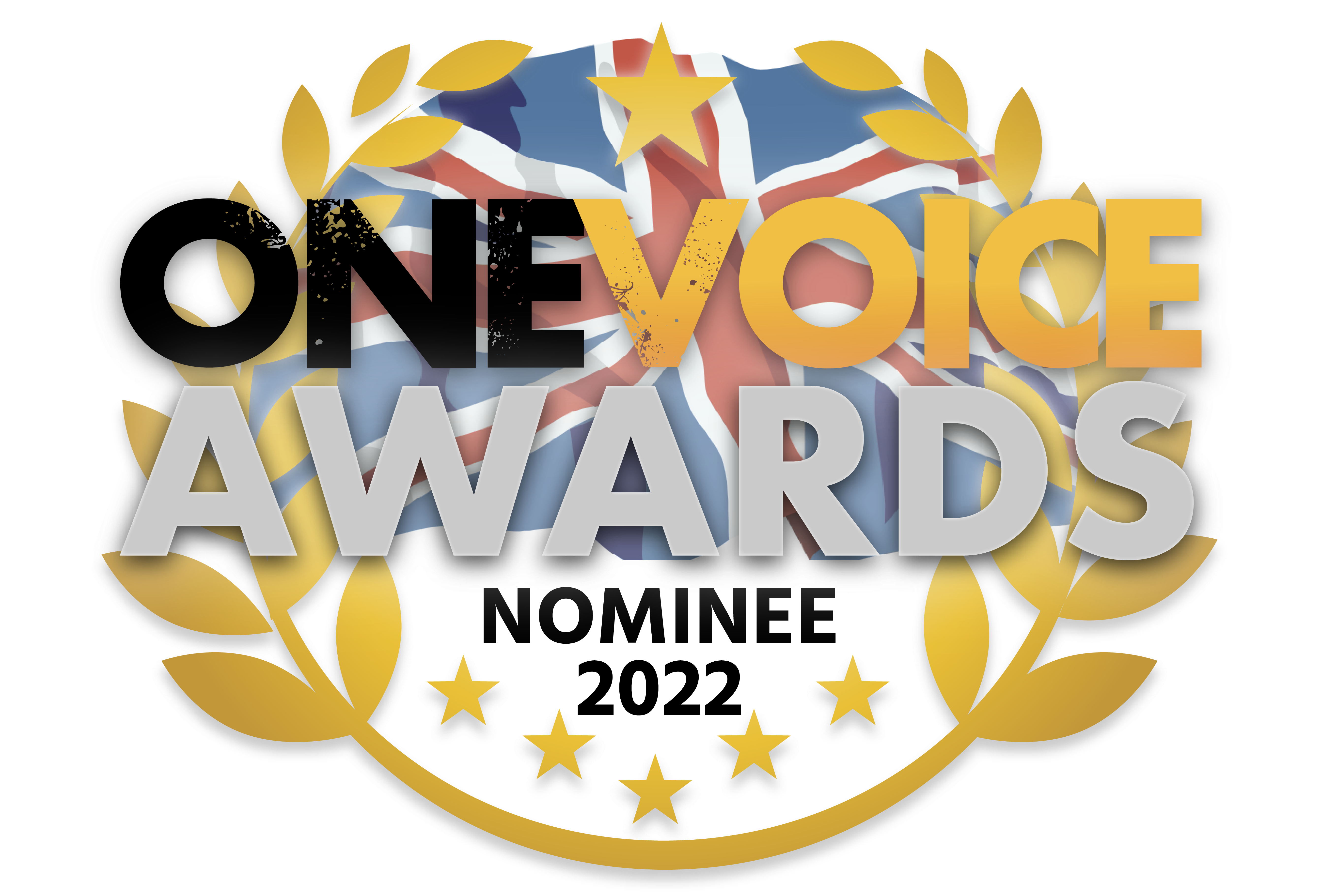 UK & International Clients
Professional Standard Home Studio

Warm, husky, characterful voice over with a glint in its eye!
I deliver high quality voice over and voice acting anywhere in the world, with a reliable, efficient and accurate service, that gets your audio to you on time.
Get in touch today

For a no-obligation quote within 24 hours
My Voice:
My natural speaking voice has been described as "husky", "velvety" and "professional". With a warm tone and crystal clear diction, my naturally RP accent is the perfect resource for your next production. An instantly recognisable British voice of clarity, warmth and confidence.